Try our fun activities pages related to our stories and the seasons.
Free to download and print! Just click on each to view the full size pdf page.
For December, check out our 'Tis the Season for Reading tree, with word searches!
Check back often for seasonal updates!
Puzzle Pages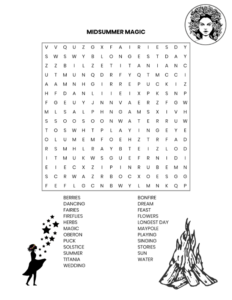 Word Searches, Crosswords, and Mazes! Just click on, download pdf and print.
(For Puzzle Answer Keys, just invite your grown-up to join our Facebook Group book club, My Family Reads, and ask! Interact with creators, authors and readers!)
Coloring Pages
Click for free full size pdf you can download and print.