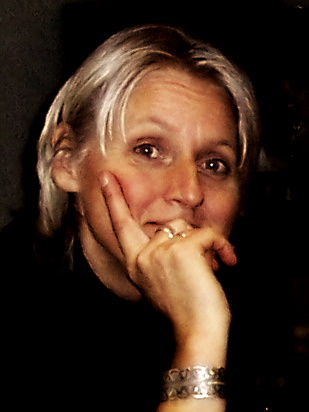 S. L. Vadimsky, who performs our audiobook of True Tales of Ghosts, is the co-author with C. L. Vadimsky.
S. L. is narrating our audiobook currently in production, Legendary Fairy Tales, the box set collection of the June Seas retellings in Hungry Kids and Heart's Desire.
Also recognized under the name Sher Vadinska, this talented performer is a musician, teacher, and naturalist who writes short fiction, creative non-fiction, and songs. She feels most at home sitting on a boulder along a river in a Pacific Northwest forest, or riding her bicycle on sunny days.