Meet the author
I have worked as a lawyer, a teacher and as a Children's Librarian in a small town public library. I participated in the inaugural Master Ecologists program at Duke Farms. I have a wide world of interests and hobbies and love to share them with young and old.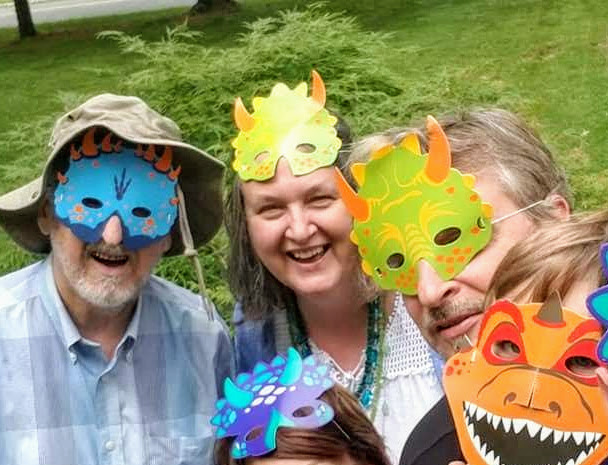 Did you love summers most of all? I spent the summer reading outdoors. My activity was walking to the bookmobile where I read all the books, for any age; or bicycling to the school library.
I wanted to write children's books since I learned to read. As a child I wrote a child's poetry. In third grade I organized friends to start a newspaper. As an adult, I read their favorites to my children, and wrote and advocated in my professions. Maturing as a lawyer, I developed the work ethic to complete many thousands of words daily, which has benefited my productivity as a writer.
Now I write what I love for my nephew and the children I've met at the library, and for the little girl I am inside, who could not get enough of the books she liked to read.
I would love to hear from you about what you would like to see in children's books!
Email: seasjune@gmail.com
Twitter: Sea Spicer@juneseas
Amazon Author page: https://www.amazon.com/June-Seas/e/B0871PQ9G3
June's blogs:
https://seaspicer.blogspot.com/