June Seas writes stories in chapters for read aloud and for independent readers; and early reader books for developing readers.
She offers activity books as tie-ins, reading and critical thinking practice, and just plain entertainment.
And for people who read in serial episodes on Kindle Vella, June Seas publishes some of her stories as Kindle Vella episodes first, where readers can interact with the author, if they choose to comment on episodes as they come out!
Chapter Books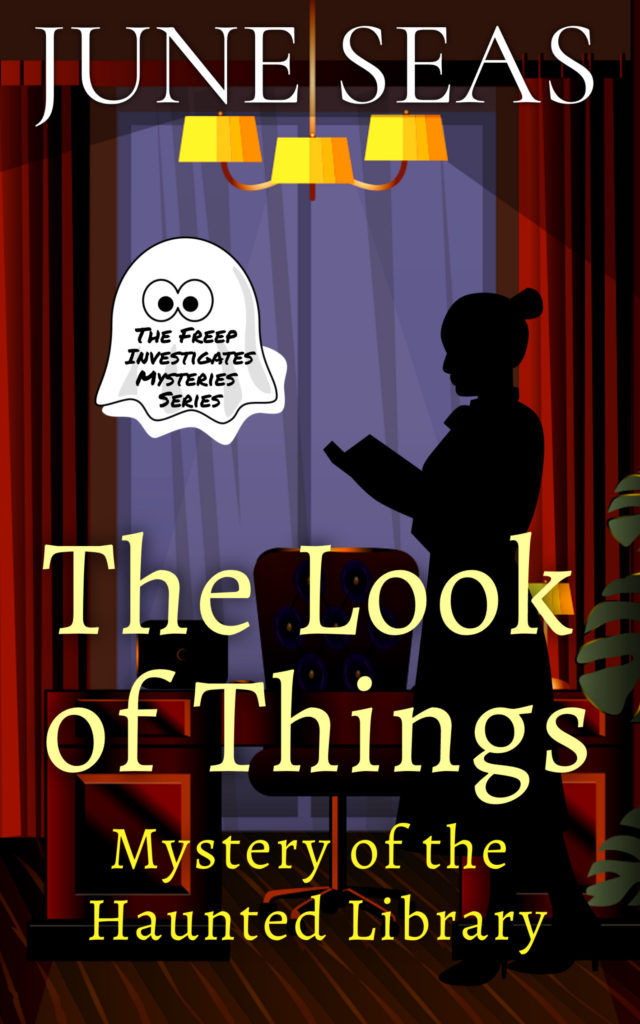 Readers are Saying:
I could really see and hear the characters. Loved the ending and how everything wrapped up. Such a positive, light, and entertaining story! "
This is a nice mystery chapter story intended for the young reader. It has a pleasant 'spooky' plot that moves along well, some interesting and bright characters (as well as some villains), an unusual dog and an ending that implies there is more to come. And it takes place in one of my favorite places, a library! I think kids will really enjoy it."
This book was fun. I love a kids go all Scooby Doo mystery book. I liked the plot a lot, and I thought it was interesting watching the girls figure it out. I loved the witch family and the secret heir. The story was a fun ride."
Nice easy to read mystery."

(from Goodreads readers)
Strange things happen at the Semblance Public Library. Is the historical library haunted? Why is the new librarian so weird? How is their own little old library linked to the rich and famous heiress, Eunice Earley? A team of friends and their siblings investigate the hauntings for a report in their own magazine, and get some research help from a lawyer. Will they meet a ghost? A witch? Will they solve the mystery?
Especially for you if you like The Penderwicks (Jeanne Birdsall), Madeleine L'Engle, Edith Nesbit, Susan Cooper, Nancy Drew, Scooby Doo, The Bobbsey Twins…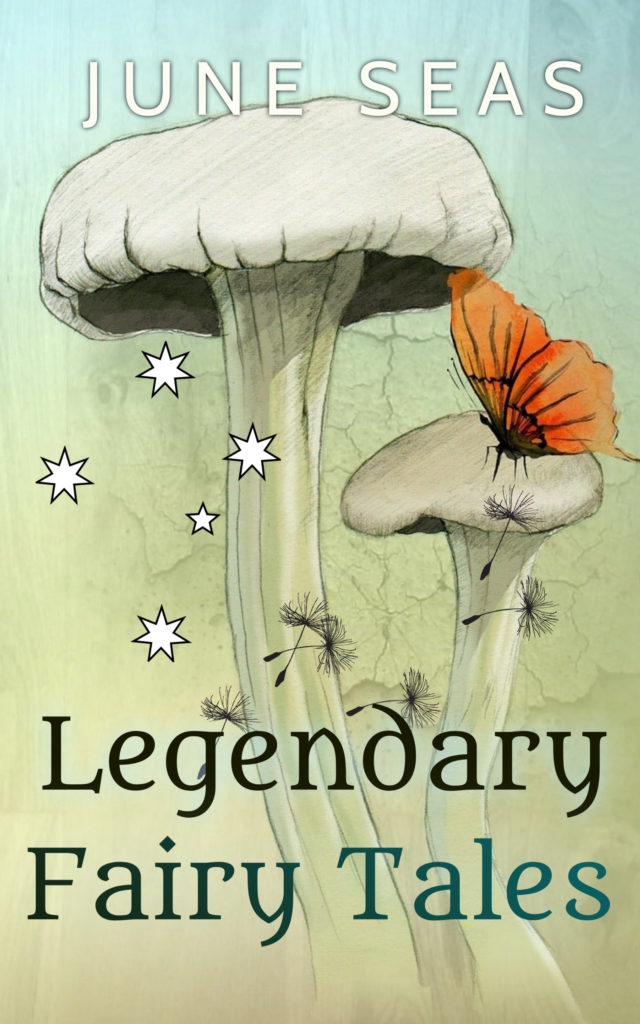 Parents and children learn and grow. On farms, in gardens and forests, animals share magic. Journey through mysteries of family at the heart of these classic country tales. Includes "Jack and the Beans", "Hansel and Gretel", "The Gingerbread Kid", "The Flower Fairy Prince and Princess", "The Snow Child".
Especially for you if you like L. Frank Baum's The Wonderful Wizard of Oz, Hans Christian Andersen and the Brothers Grimm tales.
Legendary Fairy Tales , reimagined in chapters, collects stories previously published in books Jack and the Beans and Heart's Desire.
Nutcracker Rich and Clara fight off the Mouse King's army in the classic tale of toys and sweets come to life, under the direction of a magician uncle and a fairy, in a snowy winter wonderland. Learn the traditional story as a companion to the ballet, or read just for the enchantment of this retelling with all the family love, romance and memories of one magical holiday night.
Especially for you, if you like Christmas Eve magic and adventure.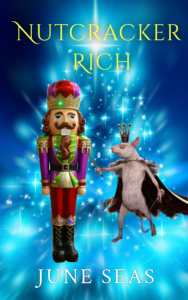 On Kindle Vella, Stories in Short Episodes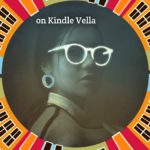 Early Readers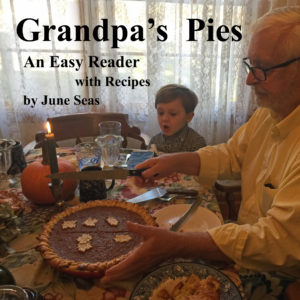 Coloring and Activity Books