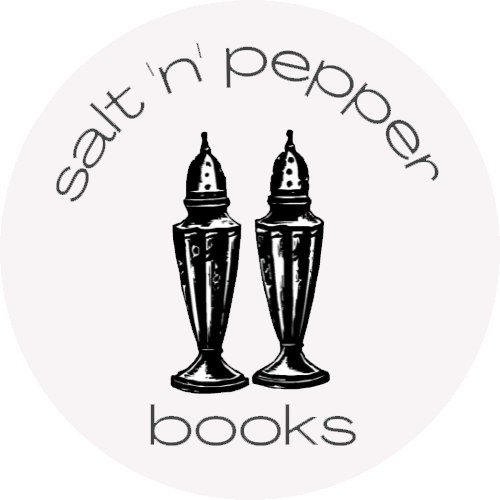 Salt and Pepper are cousins. They played together growing up and named themselves Salt 'n' Pepper, because they came to the table together and were better together. Together they added spice to the cousins' invented games, sport and play. All the cousins loved music and physical feats and jokes and campfire tales. There were many storytellers through many generations in their family, and they listened and soaked up the stories.
Now that Salt and Pepper are grown, they love to investigate and share the weird and wild truths that captivated them as kids.
S. L. Vadimsky and C. L. Vadimsky are the authors of the Salt 'n' Pepper Book, True Tales of Ghosts
Creators, from East Coast to West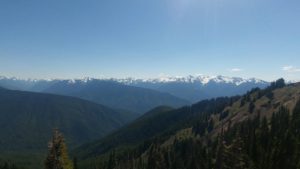 C.L.Vadimsky
C.L. Vadimsky of Somerville, NJ, educated in Boston, writes short stories:
"Gray Area" in Tales From the Monoverse, a Last Waltz Anthology Read more
Sally Girl, A Slightly Scary Short Story , 99 cents on Kindle, or free on Kindle Unlimited
Walkers, free to download by joining our subscriber list
Join our list for notification of new shorts and anthologies to come!
S.L.Vadimsky