We are so excited to be included in Last Waltz Publishing's Tales from the Monoverse! C.L. Vadimsky's story, "Gray Area", was selected for publication in this anthology edited by Jack Wells. Learn more: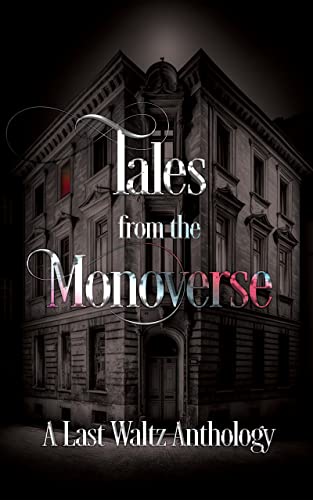 Author C.L. Vadimsky is a contributor to this new anthology of "some of the indie scene's most imaginative authors" responding with stories to the theme of life in monochrome, inspired by noir, when rare and precious color intervenes. What would you do for the eyes to see color in a black and white world? Vadimsky's story "Gray Area" answers with a sci fi noir adventure. Available here.
---
Find Carolingian Press authors and books and news on social media!