Let's read!
Do you love
weird and gothic tales,
fantasy,
mystery,
history,
romance,
faith,
family,
science,
nature and the environment?
We do too!
Find your Fall and Halloween Reading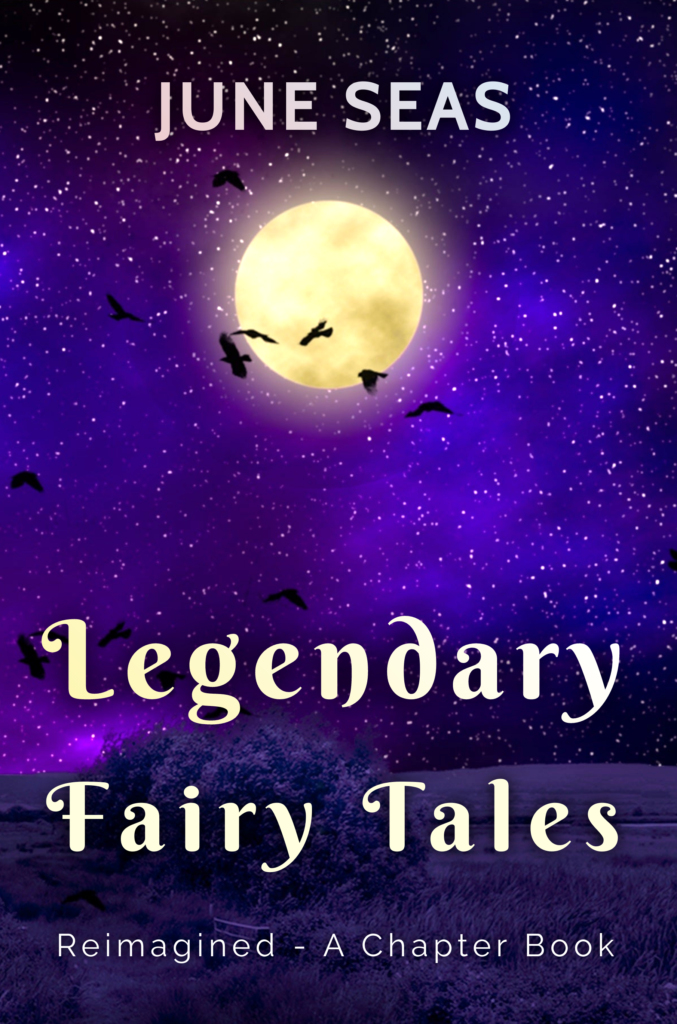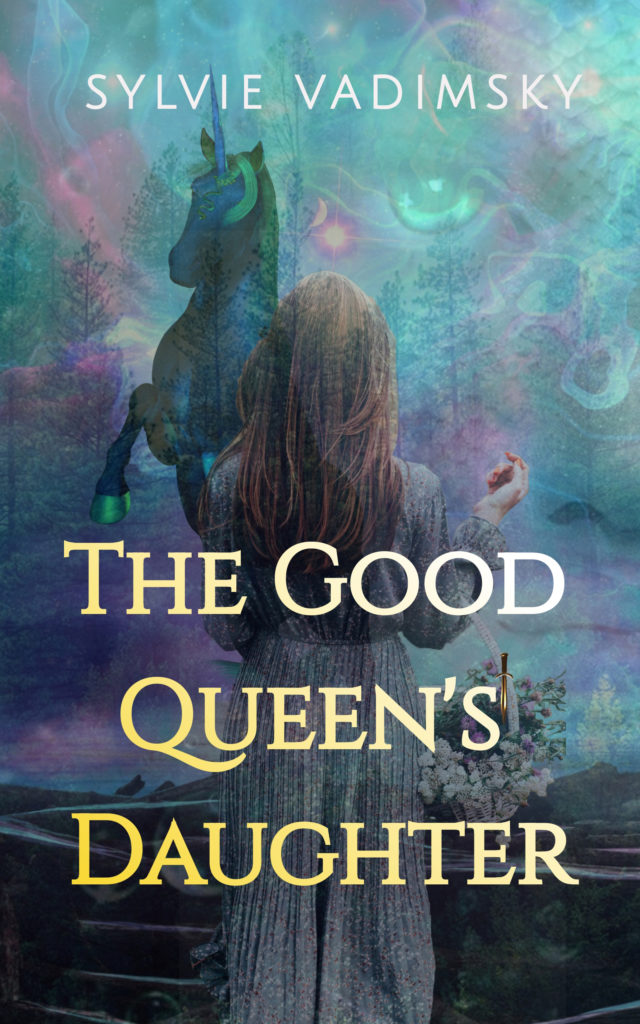 Now on Film!
https://carolingianpress.com/news/
Find our authors, books and news on social media!
Text and images (unless otherwise attributed) copyright 2022 Carolingian Press.