Do you love
fantasy,
mystery,
history,
weird and gothic tales,
romance,
faith,
family,
science,
nature and the environment?
We do too!
Let's read! Carolingian Press offers fun, educational and literary books for independent readers, for read aloud, for families and all ages.
Find your holiday reading!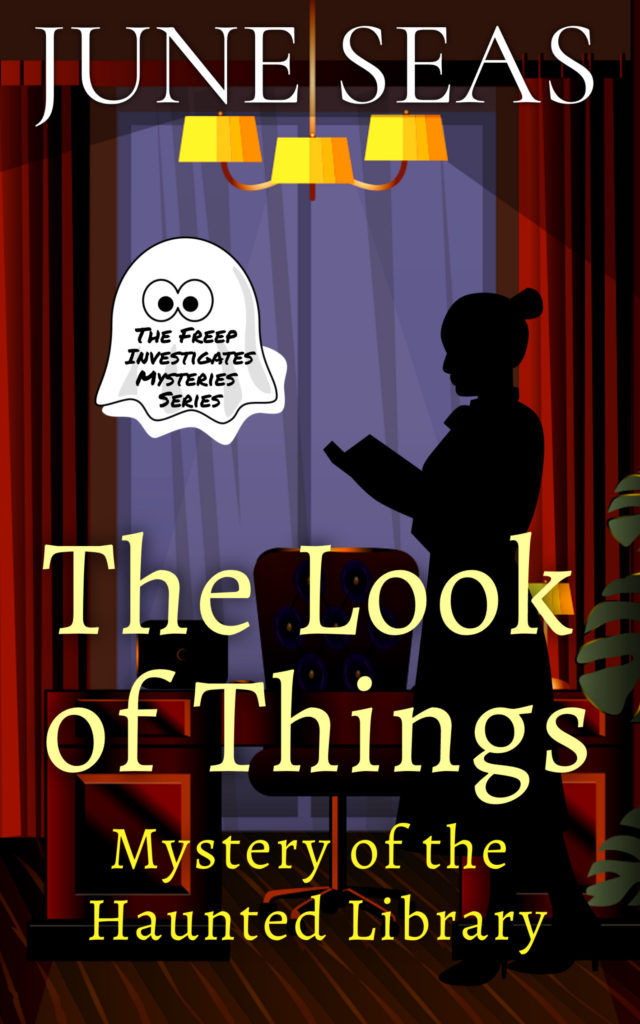 Anthology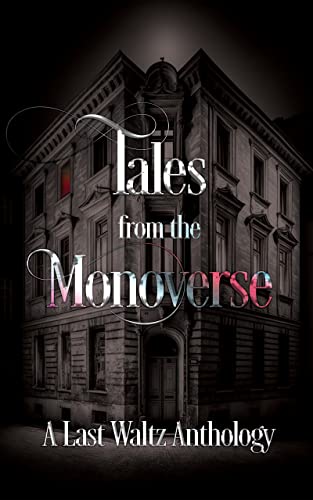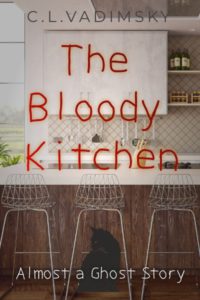 Join our Facebook Group MY FAMILY READS here, to interact with authors and readers, get news, and share your book experiences.
Now on Film!
Ghosts of Somerville – Mrs. Micks, a film based on one of the True Tales of Ghosts
Visit our authors, discuss books and get book news on social media!
Text and images (unless otherwise attributed) copyright 2022 Carolingian Press.